From Buenos Aires to Rome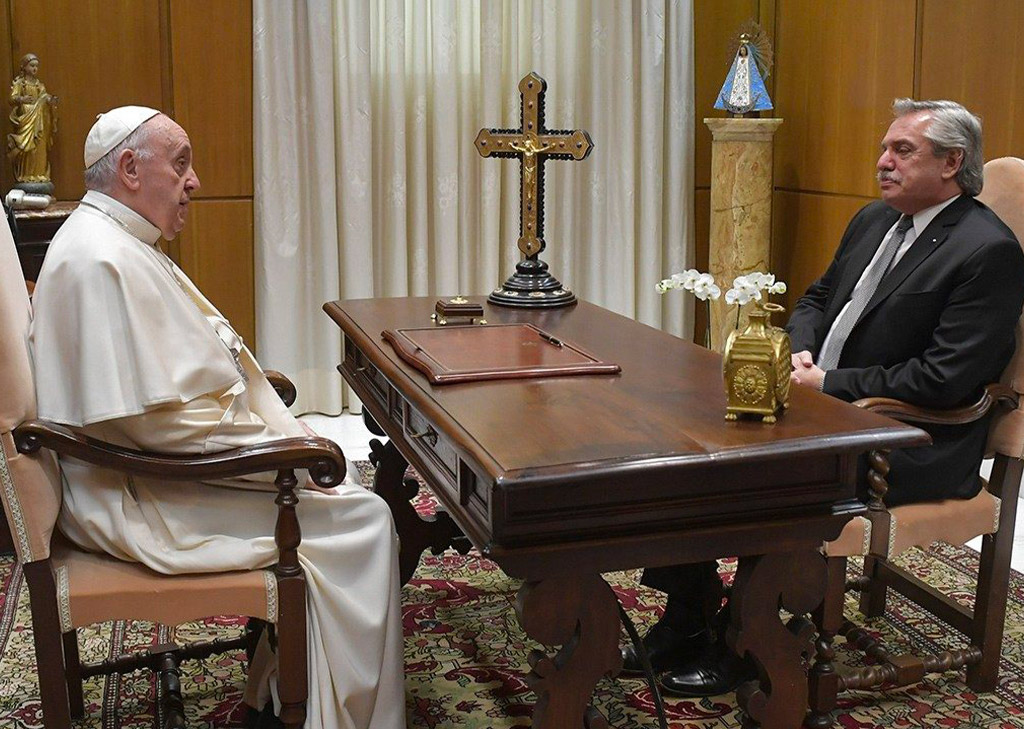 In May 2021 Argentine President Alberto Fernàndez was received in audience by Pope Francis. Among the gifts they exchanged, the Argentine president donated to the Pope the hosts produced in the "eucharistic workshop" in Buenos Aires, in the Centros barriales Hogar de Cristo, where Father Adrián Bennardis hosts children who have problems with addictions.
Read the article here
.